"My feeling is that as far as creativity is concerned, isolation is required….the presence of others can only inhibit this process, since creation is embarrassing. For every new good idea you have, there are a hundred, ten thousand foolish ones, which you naturally do not care to display. Nevertheless, a meeting of such people may be desirable for reasons other than the act of creation itself"
Isaac Asimov



New York




Louisiana




Europe




India




Brazil




Advisors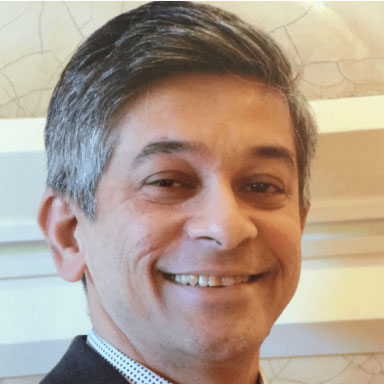 Kirthi Ramakrishnan
President and CEO
Based in NYC, Kirthi co-founded TOPXIGHT LABS and oversees product strategy and global operations. With over 20 years in new venture creation, business consulting, product management, and financial engineering, he has developed TOPXIGHT's s2S process, its unique operating model, and the indie-commerce concept. He is also the main driver behind ALPHABETA INC, the first portfolio company in financial services. Previously with Cognizant, Financial Models, and BBVA Bancomer, he has a B.Engg from Anna University and an MBA from Tulane University.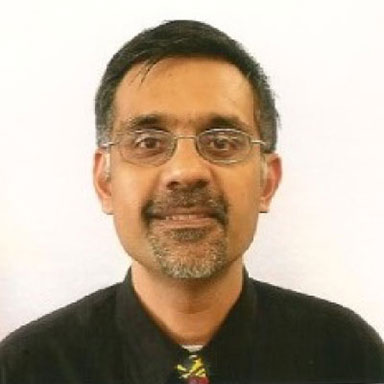 Siva Visveswaran
Chief Technology Officer
Siva is a visionary with a track record of predicting technology adoption trends over the last 20 years. He is the driving force behind many of the TOPXIGHT foundational themes and was prescient in the influence of gaming, data visualization and active learning on serious business. As CTO, he influences the technology selection and architecture design for the portfolio companies. An avid jazz drummer, he is also the principal product manager for Manoke Inc, our venture in the music industry. Previously with Cognizant, PwC, IBM, and TCS, he holds a BS from BITS Pilani, an MS from Wayne State University, and an MA from the University of Delaware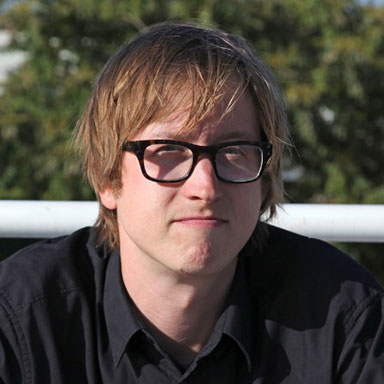 Joe Kowalski
Lead UX Designer
Working out of his Brooklyn studio, Joe is instrumental in the visual and interactive design of all TOPXIGHT products. Combining his natural creativity with a practical eye to user workflow, his designs reflect a minimalist and understated flair. Over the last 15 years as a graphic designer at multiple game studios, his credits include Guitar Hero, Rock Band, Brutal Legend, and numerous titles for Double Fine. His personal work has been featured in Babycastles Gallery, Electric Literature, Boing Boing, and Rooftop Films. Joe graduated from the Massachusetts College of Art and Design in 2003.
Jennifer Bersamin
Operations Director
Jennifer oversees finance, legal, and HR and US facilities management functions for TOPXIGHT through ValCap Advisory Services LLC. She previously was the Global Operations Manager at PL Advisors and in Counterparty Relationship Management at Plural Investments (2008-2012). Prior to this she spent over a decade as an associate in equities at Moore Capital Management, Eton Park Capital and Maverick Capital. An accomplished violinist, she ran instruction and production for COS, an orchestral program for gifted children in Long Island, NY. Since 2009, she has been a Member of the Board of Directors for MuSE, a non-profit organization dedicated to creating and showcasing original works in performing arts.